Login
|
Register
AssetZure : Asset Management system to compile a proper Asset register
There is no Asset Management system on the market more user friendly and versatile than AssetZure.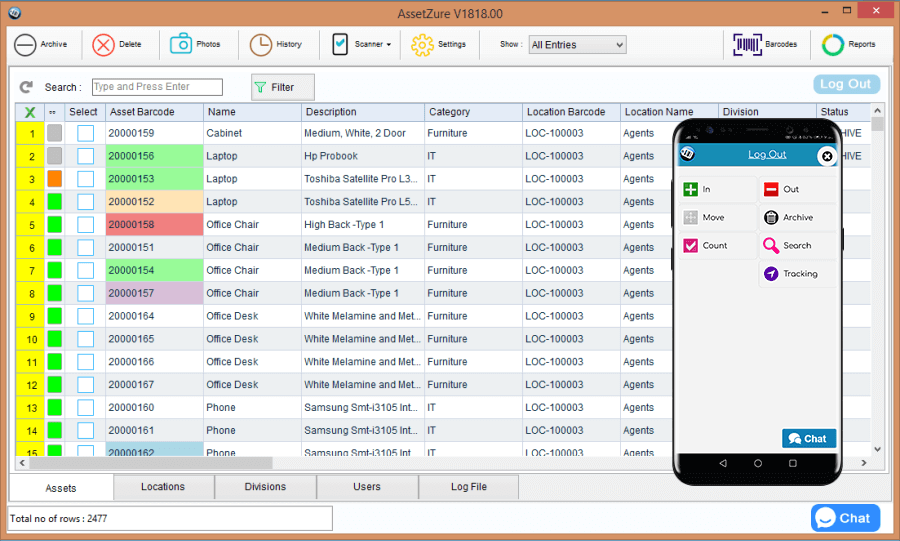 Download the Windows Desktop software here
AssetZure is a cloud-based asset tracking system allowing you to move your assets between selected locations by scanning it in or out. Scanning is done by making use of the AssetZure mobile app that scans the asset barcode using the phone's camera. Every time an asset is scanned the details of the person responsible (who scanned it) is logged with the scan, together with the current GPS coordinates that are automatically captured from the phone's internal GPS unit. There are several custom fields, notes and up to 4 photos available to record at every scan. A complete scan history will also be logged for future references. The system has several reports available, including value depreciation, that could be a huge advantage on tax deductions on the company's annual tax submission. All data and reports can be exported to MS Excel.
Ideal for linear barcodes or QR codes.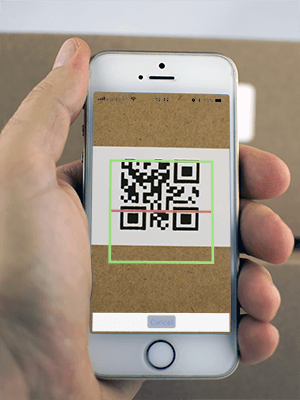 AssetZure - SaaS (Software as a Service)
$79 USD per month
or
$ 490 USD per year
The first 90 days of AssetZure are completely free so you can see if our solution is right for your business.
There is no obligation during the trial and we do not hold you to fixed term contracts so you can always cancel at any time after the trial too.
The price is inclusive of all your needs so there are no sneaky add-ons later.
You can have unlimited assets, devices or users!