Login
|
Register
AssetZure : Asset Management system to compile a proper Asset register
There is no Asset Management system on the market more user friendly and versatile than AssetZure.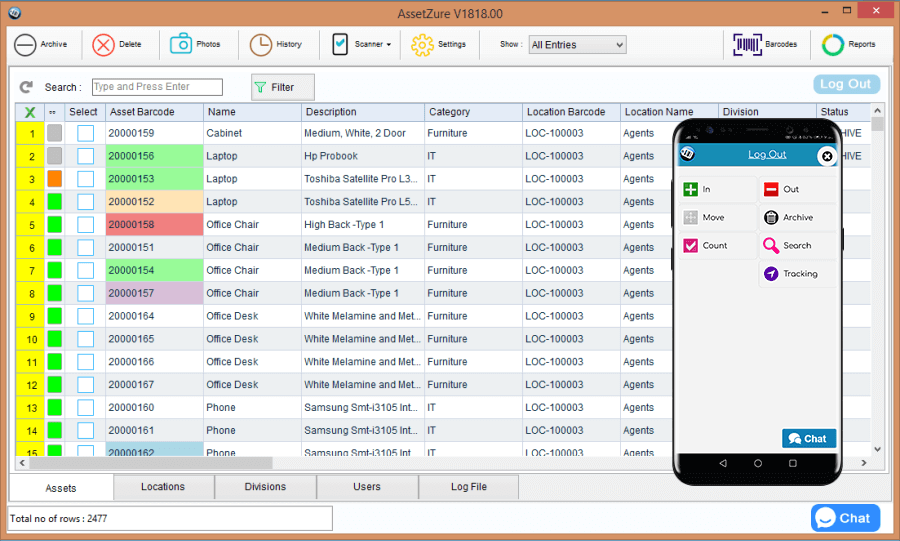 Download the Windows Desktop software here
AssetZure is a Cloud based Asset tracking solution that consists of an Apple or Android app for asset movement and a Windows Desktop Client for advanced management, edit existing data, add filters, view reports and export data to MS Excel. The app allow the user to capture or move multiple assets using the smartphone's built in camera as a barcode scanner as well as a GPS location of the scanned location.
Ideal for linear barcodes or QR codes.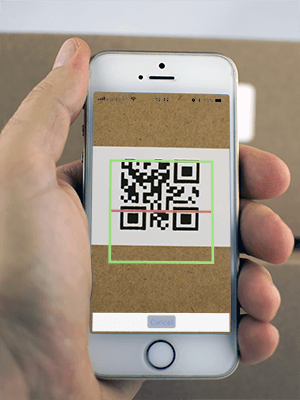 AssetZure - SaaS (Software as a Service)
$79 USD per month
or
$ 490 USD per year
The first 90 days of AssetZure are completely free so you can see if our solution is right for your business.
There is no obligation during the trial and we do not hold you to fixed term contracts so you can always cancel at any time after the trial too.
The price is inclusive of all your needs so there are no sneaky add-ons later.
You can have unlimited assets, devices or users!